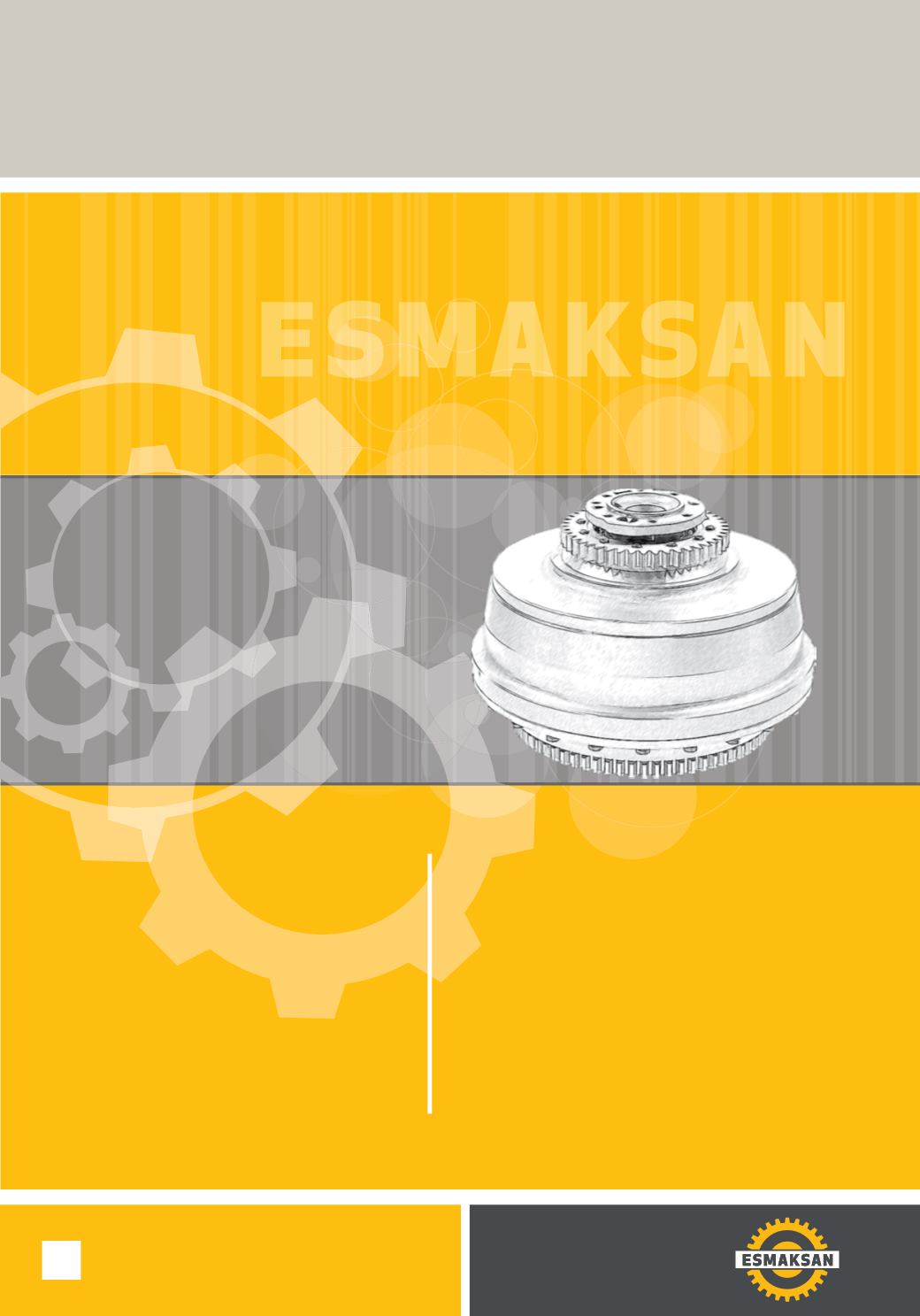 ESMAKSAN Makine Sanayi kurulduğu 1977
yılından bugüne Caterpillar, Komatsu, Kawasaki,
Volvo, Clark, Allison, Furukawa marka iş
makinelerinin birçok modeline uygun tork ve tork
parçaları imal etmektedir. İmalatta kullanılan
türbün, impeller, statör kendi tesisimizde, kaliteli
malzeme ile dökülür ve gerektiği takdirde ısıl
Montaj yapılırken kaliteli bilya ve keçeler kullanılır.
ESMAKSAN'da her makineye uygun tork ve
tork parçalarını bulabilir ya da özel imalat
ESMAKSAN Makine Sanayi has been manufacturing
torque and torque components suitable for many
models of construction equipment of Caterpillar,
Komatsu, Kawasaki, Volvo, Clark, Allison, Furukawa
brands since its inception in 1977. The turbines,
impellers and stators used in manufacturing are cast
with quality material and hot treated if necessary at
High quality balls and felt is used for installation.
You can find or specially order customized torque
and torque components suitable for every machine